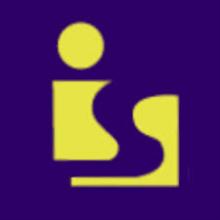 The Information Literacy in the Disciplines site is published by the Instruction Section of the Association of College and Research Libraries. It is designed for instructors and librarians who are interested in incorporating information literacy skills into existing curriculum. Resources included on the site fall into two classes of materials:
1)  standards or guidelines from accrediting agencies and professional associations
2)  supplementary materials such as curricula, articles, and presentations
The "Technology" section off the homepage also leads to Instructional Technologies Tips & Trends (publishes 4x per year). Recent topics include graphic design tools, polling tools, tablets, and storify of twitter chat. 
Resource Type: